"Ultimate SEO Guide To Rank #1 and Get 39,678 Traffic in 30 Days or less!!!"
Fact is: You don't need more tools or people to get the result that you want to see.
You just need to know the right thing to do next!
So What Should You Do?
Throughout the course, we will be sharing all the strategies that we have used all these years to secure our position firmly in #1 and most importantly to build our multiple 5-figure-a-month web properties, all through organic Google traffic.
Yes, We Rank In #1 Purely Through Organic Google Traffic Alone
It wasn't a smooth sailing journey at first (which I bet some of you are experiencing them right now). With exactly 8 years experience in the SEO world now, I've been through massive different ups and downs in the field. Those valuable experience lead to where I am standing right now, from not ranking at all on the search engine to #1 in the SERP.
These are just some of the results: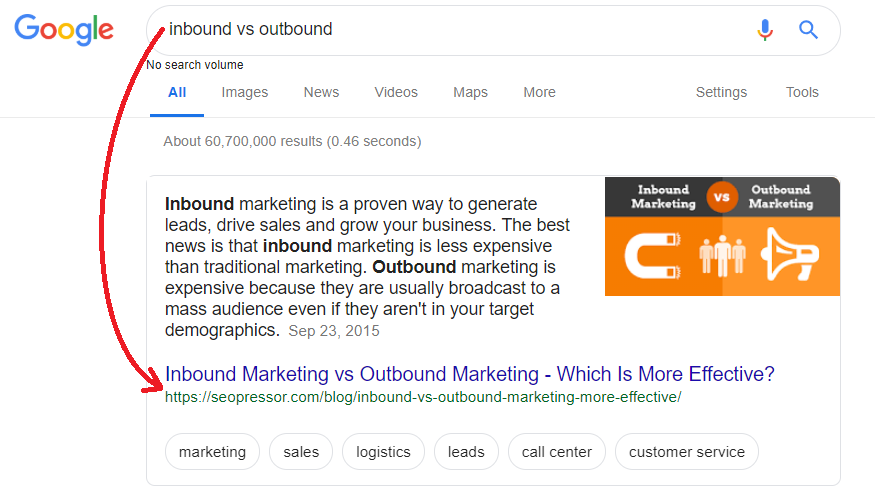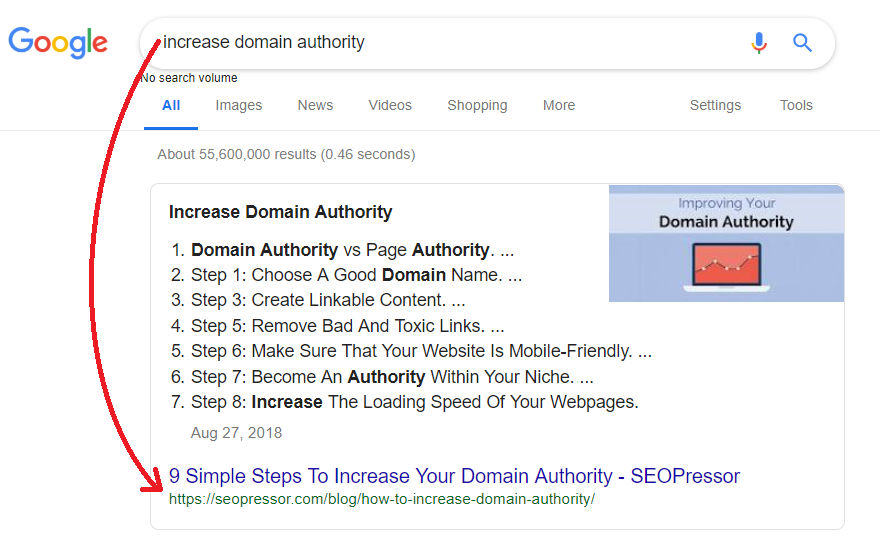 Rank on #1 shouldn't be that hard...
As A Marketer, I've found that SEO isn't an option. SEO is something that I MUST focus on to build a successful business.
I admit that I started off in the industry the wrong way. I thought SEO is just about adding some magic touches and that's it. But boy I was wrong.
In fact, I wasn't generating ANY revenue in my online business for a whopping (and slightly embarrassing) TWO YEARS.
And it wasn't until I made key changes in my business that I was able to go from 2 years of zero income to successful, full-time business in less than 3 months (we're talking about my first $9,658 dollar and beyond!)
No, I'm not talking about the course you need to make or the fancy Facebook ad strategy and funnel you need to have in order to succeed.
In what I'm about to show you, quite frankly, most people aren't even talking about.
But they were the things that completely changed the game for me, and if your business growth and revenue are feeling stagnant (or non-existent) then I'm sure that they may be complete game changers for you too!
So I Have Decided To Come Out With The Fastest, Easiest, Most Newbie-Friendly Method To SEO Success
I've taken everything that I've learned and implemented over the past years and included everything in this easy to understand, self-paced 30 Days SEO Master Course for you.
Each day focuses on important and specific areas of SEO. My goal is simple; to create a course that anyone could use and get higher ranking and conversion.
The Comprehensive 30 Days SEO Master Course
Course Outline
Lesson 1: The Art Of SEO
Lesson 2: Getting Your Website Ready For SEO
Lesson 3: The First Step In SEO
Lesson 4: Decrypt Your User Intent
Lesson 5: Diy User Intent Mapping
Lesson 6: Empower Your Website With Lsi Keywords
Lesson 7: Short Tail Or Long Tail
Lesson 8: Competitor Keyword Research For SEO
Lesson 9: Optimizing Content For SEO
Lesson 10: Let's Build Your Site Authority
Read More...
At the end of the course, you'll be able to…
Confidently optimize your website using all the proven SEO strategies in this course
Build a content plan based on strategic keyword and semantic research
Identify the SEO strategy that works for your site (you don't have to waste time testing)
Set up your pages to rank with semantic keywords
Rank your pages in Positive Zero and get 10X more traffic
Convert your traffic to money making leads
See your website up for success!
Bottom Line: Every second you wait is costing you valuable leads and sales!
So go ahead and hit the 'Enroll' button and join the 5000+ students that already growing their businesses with SEO.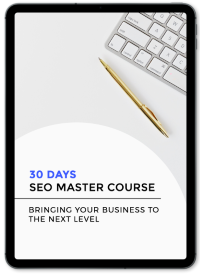 Enroll In The Course And Grow My Website Instantly
Note: This course is open to a limited number of users only! Hurry up!
Thanks For The Feedbacks!
"Great SEO course for those who have had no experience to the area, such as myself. My website already went from basically unlisted on a google search, to the first result!"
Harry Mendoza
"This course helps me to reflect on my existing online efforts and those in the planning stage. The course is up to date and has loads of practical advice, it's really the best gem I've found in 2019."
Jenn Lorreta
"A very well planned course and presented in an easy to understand way. I learned quite a bit and was reminded of many things I had forgotten. Thank you so much."
Luciano Mendez
"Very great lessons and techniques. well done!"
Stella Mary
"Great actionable techniques!"
Bryan Paul
Who this course is for:
This course is for bloggers
This course is for money makers
This course is for webmasters
This course is for small business owners
This course is for large business owners
Anyone who is looking to increase their traffic and achieve a higher conversion rate

No-Risk, 100% Money-Back Guarantee
If for any reason you're not completely satisfied, all you have to do is let us know and you'll receive a full refund, along with our thanks. There's absolutely no risk!
Yes, I Want To Enroll In The Course Now
P.S. I know you're probably super busy, but I invite you to set aside just ONE hour and sign up for this master course because that one hour could potentially save you literal years of wasted time, money and frustration! (Or if you're like me, TWO years!)
To Your Success,