Think about all the headlines you read everyday.
What intrigues you?
What makes you actually click on something?
Most of the time, it's the headline -- which is why we are here today.
We all know the importance and impacts of the headline. Not only on business marketing strategies and campaigns, headlines are on literally everything we see!
Having a great headline is not easy, but it's not rocket science either. In fact, there are straightforward processes and techniques you can emulate. We're talking about easy ways to create headlines that captures your visitors' attention, pulls them in close, and keeps them reading on.
We're not talking about tricks, science, empty promises, or gimmicks. We're talking about a logical approach to headlines that will make you go from zero to hero.
On a more serious note, are you ready to create your first winning headline that will skyrocket your traffic and conversion?
We've got our magic formula to help you.
To make your headline outshine all the others, you have to really understand what drives readers to click on, read, share, or interact with your content's titles or headlines.
Discover these "Data-Driven Headline Strategies" and you can have a sure-fire way to win your target audience's attention and draw them towards your content without much difficulties on your part. We care about you and decided to come up with an ebook that shows you insightful tricks on how to craft strong headlines for yourself - FAST.
What Benefits Can These Ebooks Bring You?
Understand the psychology behind the headline writing strategies
Avoid costly mistake most people make on headlines
The step-by-step guide to create your first winning headline
Make your headline attractive to both human and search engine
Establish a trustworthy relationship with the readers
A good headline is worth 80% of your advertising dollars
Create a success to your content marketing and increase conversion
Why Trust Blog Title Generator?
We have more than 15 million titles served monthly
We provide definite results
We are touted to be one of the best plugins for Wordpress
We are an all-rounder SEO plugin which has solution for all on-page SEO problems
We are one of the top SEO blogs in the industry
We are firmly planted on the top rankings of the search engine result page.

That's not all! We are even featured in Google Answer (as seen below).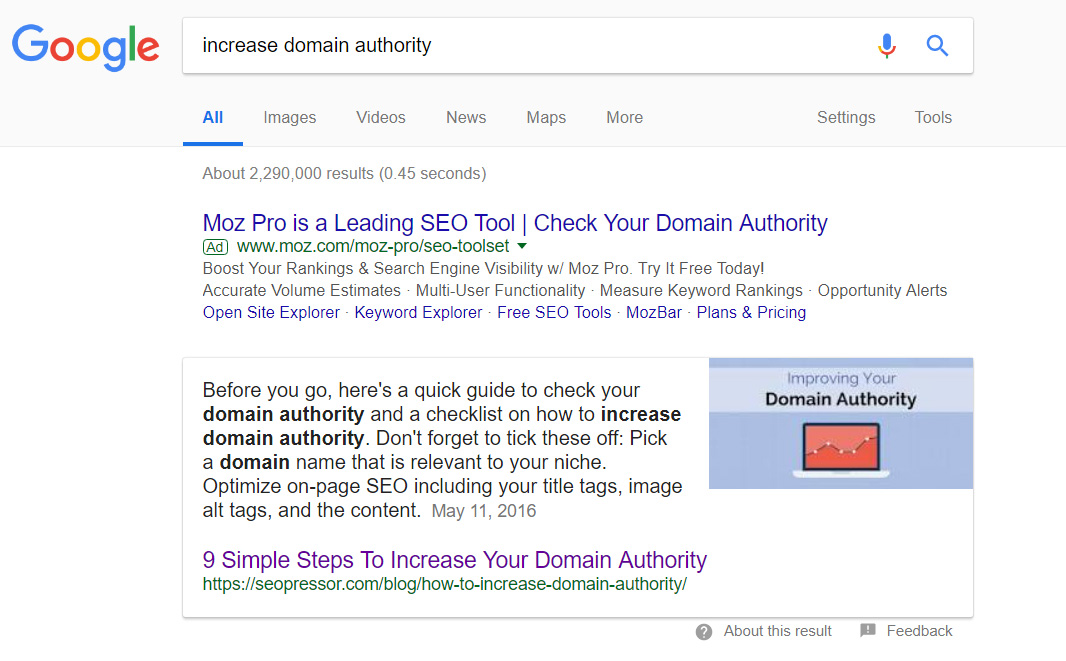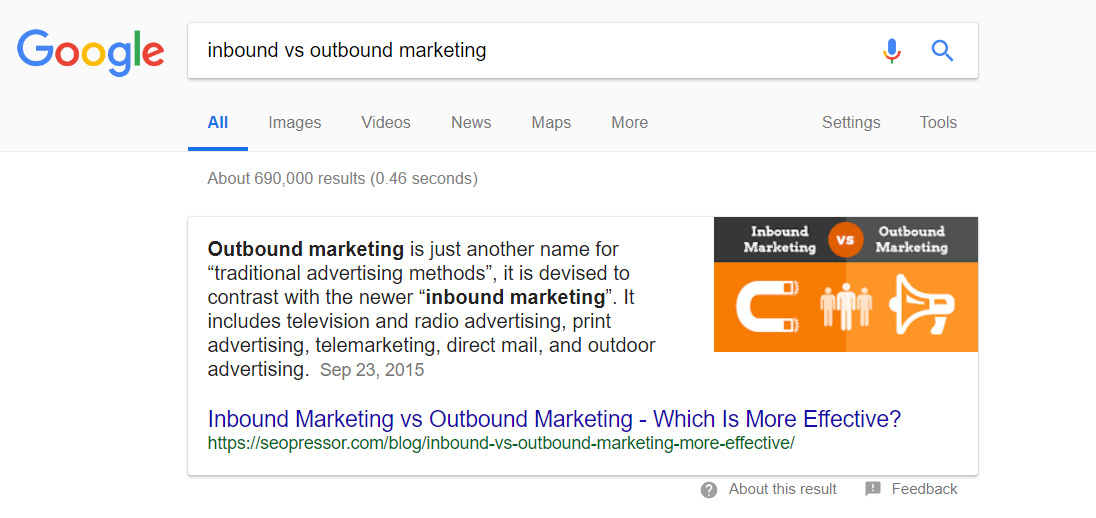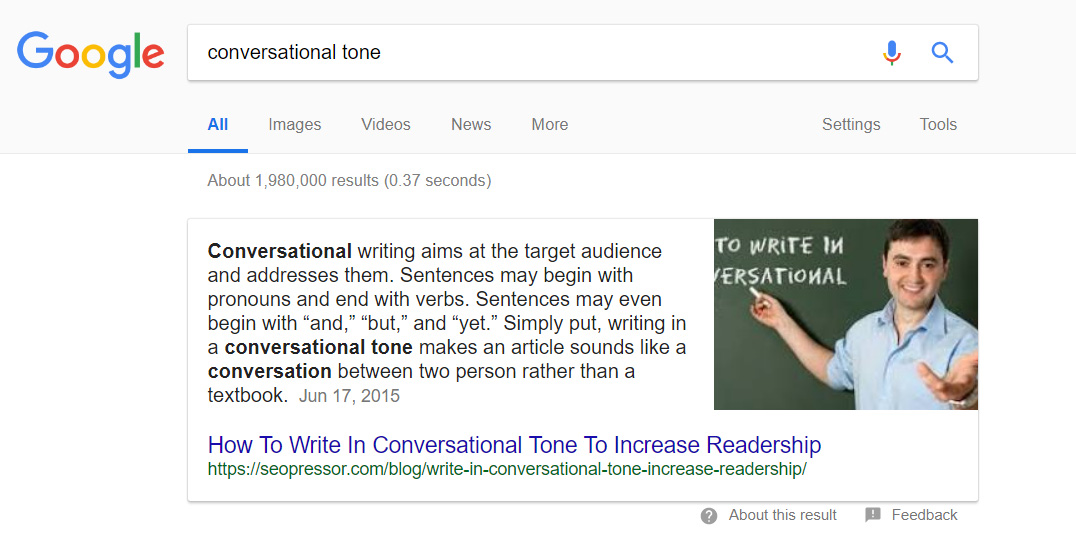 The reason behind all of these is very simple.
We are able to grasp the techniques of crafting headlines that is loved by Google and drives engagement.
Hence, we decided to come up with the 5-in-1 Ebook series, "Data-Driven Headline Strategies".
Use This As A Successful Game Plan For Your Website
This is how we are able to rank high all these years and we definitely want to help you reach greater heights too! I'd advise you to not miss this golden opportunity.
Testimonials
Have a look at what our clients say about us:

❝
I'm very glad I stumbled upon this and read them all. I hesitated at first, but instantly realize it'll cost more if I didn't buy. Here, I'd like to express my utmost gratitude for writing the books"
- Vivian.W
❝
This ebook series proved to be of great help, teaching me the absolute way to create a great headline that doubled my content engagement within a week. Thank you for the educational books!"
- Ivan L.

❝
Coming up with a catchy headline has always been a challenge throughout my 3- year journey as a copywriter. How I wish the books were there for me earlier, giving me insights on creating great headlines."
- Marcus T.
Some of the tips inside this guide include: