15/04/2020 – What Happens if You Opt-Out of Featured Snippet?
The team at Moz published a case study on opting-out from the featured snippet. This is a pretty good and meaningful experiment to carry out. 
To opt-out of featured snippets, they used Google's data-nosnippet tag.
They lost their position 0 almost immediately. And the results were quite obvious. They see a 12% drop in traffic for pages that were affected. 
Moz also mentioned that they failed to win back a portion of the featured snippets they previously ranked for.
So, if you do not want to lose out on traffic, we recommend you to not opt yourself out from featured snippet. 
For the full case study, you may read it here.  
21/04/2020 – Free Listing on Google
If you've read what's written in the image above, you'll know that there are businesses struggling during this period of time. Many are relying on digital commerce. 
With that being said, Google's President of Commerce, Bill Ready announced its plan to allow merchants to sell for free on Google. Starting next week, you'll start to see free listings on the SERP, even if they do not advertise on Google.
The change will begin in the U.S before the end of April and it will go globally before the end of 2020.
If you need more details on how to participate in the free product listing and shopping ads, you can refer to Google's help center here.
23/04/2020 – Getting to Great Matches in Google Search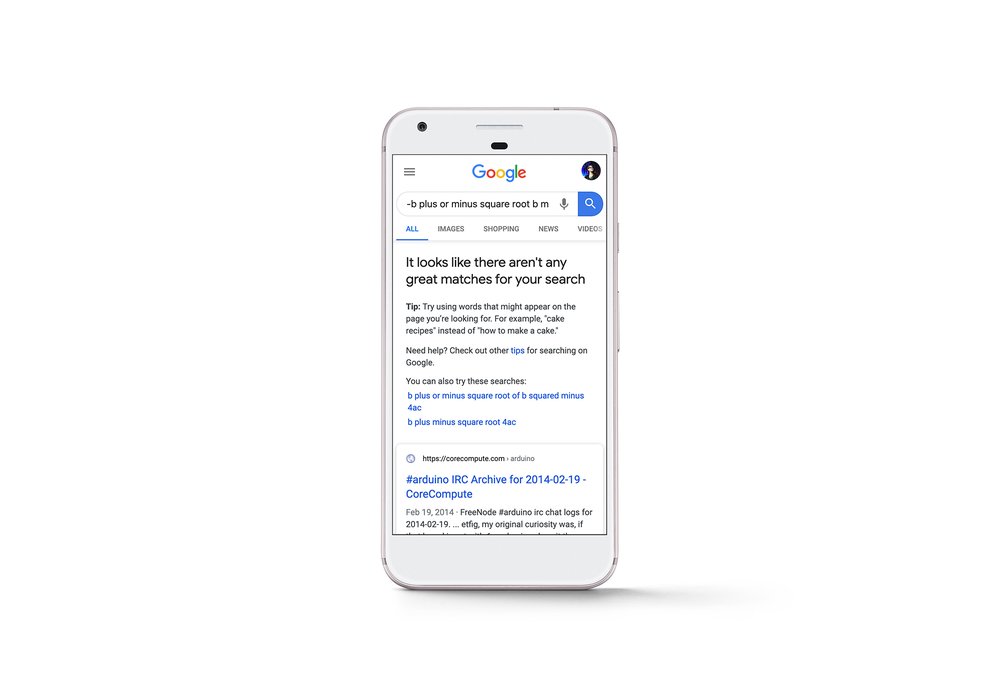 For now, this is live only in the U.S. Google is rolling out a new message that lets you know when there isn't anything that matches your search particularly well.
However, do not expect to see this message often, as there's usually something helpful Google can find.
We've never seen it ourselves yet, but let us know how it worked for you if you've seen it.
23/04/2020 – Noindexing Your XML Sitemap ≠ Noindexing your URLs
John Mueller from Google previously mentioned that using x-robots-tag noindex on a sitemap fine is a good practice, and will not interfere with Google's ability to index your site. 
Frédéric Dubut from Bing was asked to clarify Bing's stance on this issue and he made it clear that Bing has the same practice and not having your sitemap file on the SERP is a good thing.

Updated: 16 January 2021