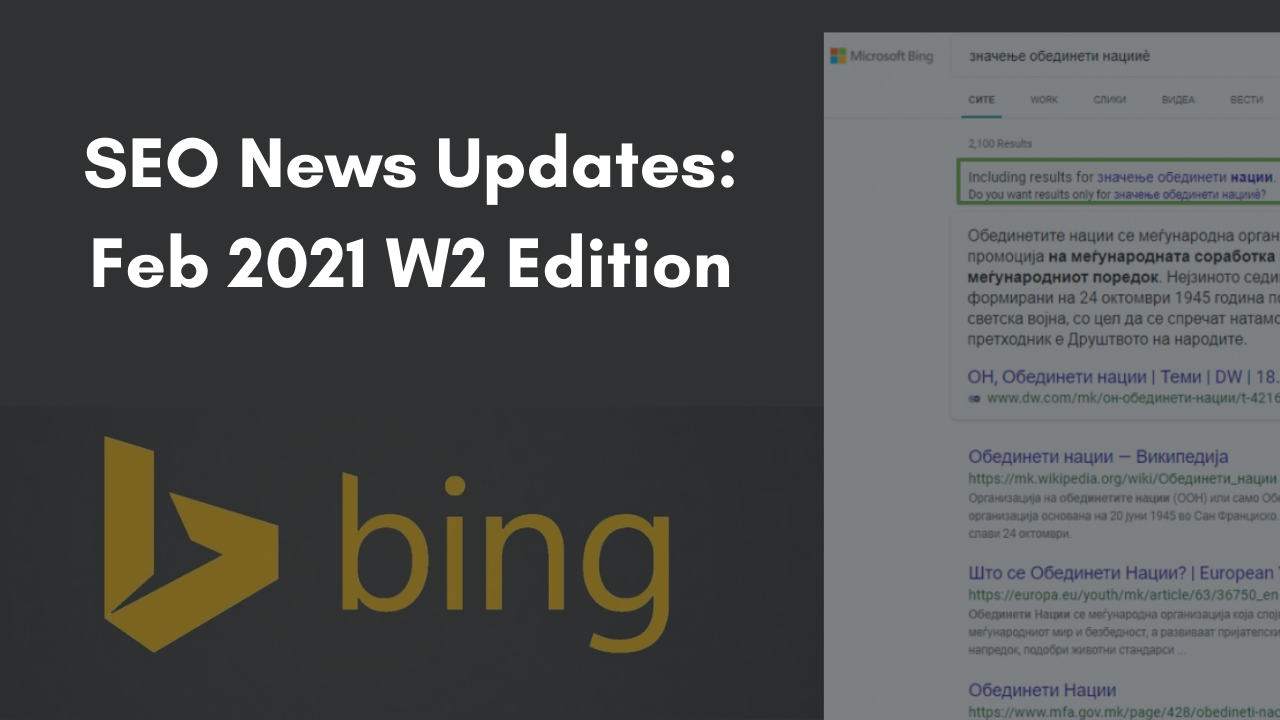 Hey there, SEO peep and Happy Lunar New Year to my fellow Chinese friends! Today, it's time for another weekly dose of SEO News. As usual, here's a quick roundup of what's important: 
Google Search Console Experience Appearance filter mockup in the performance report
Google hiding Featured Snippet label?
Google Ads phrase match updates again to cover "Broad Match Modifier Traffic"
Microsoft Bing's search updates on Speller100
Read on to get the juicy details
10/2/2021 – GSC Experience Appearance filter mockup in the performance report
It looks like Google is preparing to upgrade the performance report within Google Search Console to show a page experience update appearance filter.
This was highlighted by JR Oakes who noticed it in the source code of the Search Console report.
He tweeted that there are other new filters aside from the Page Experience one, including Google News Showcase which was revealed in Dec last year.
Here's a quick mockup based on the screenshot Oakes shared. 
10/2/2021 – Google search hiding featured snippet label?
For the past week or so, it seems like Google is hiding the featured snippet label in the search results for certain queries.
Barry Schwartz asked Google about this via Twitter twice but have not heard back. One example he shared that you can see this happening is a search for avocado scrub.

These two are results of the same query but different snippets and the lower snippet has the label, but it is missing from the upper result.
Many SEOs are also seeing the same thing happen with other examples. Now the question going on in the thread is if it is a bug or maybe one is not a featured snippet?
5/2/2021 – Google Ads Phrase Match expands to cover "Broad Match Modifier Traffic"
Google is making some changes to its match types again, this time phrase match will expand to cover additional broad match modifier traffic. 
However, Google said this will continue "to respect word order when it's important to the meaning." This change will start rolling out over the next two weeks.
Google explained, "With these improvements, you can reach the searches you want just by using phrase match—without worrying about the searches you don't want."
The example they used to illustrate is, let's say you're a moving company that wants to reach people interested in moving out of New York City.
With the updated phrase match, you can reach people looking to move from NYC to Boston, for example, without showing up for people looking to move from Boston to NYC.

Here are some more examples: 
The PPC community is currently having somewhat mixed feelings about this but still is overall negative about having less control.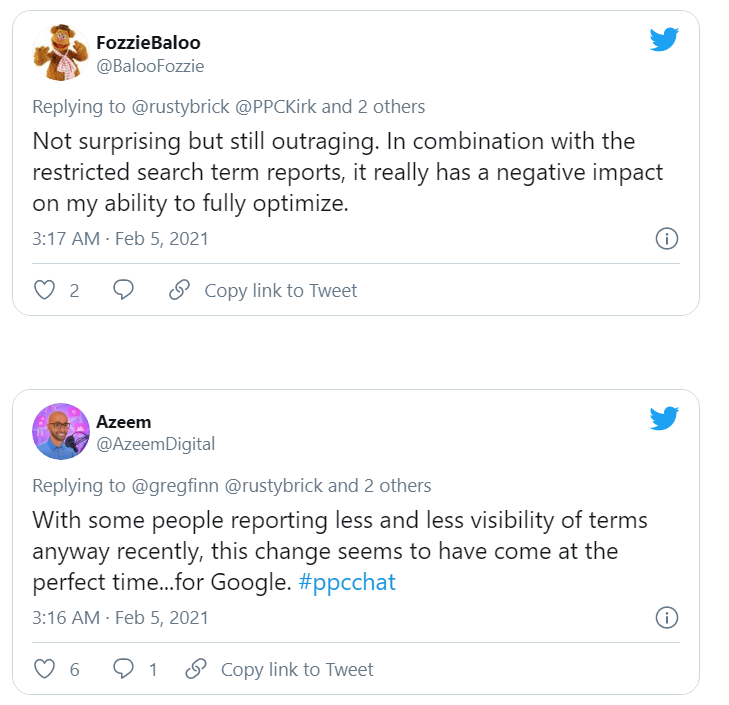 10/2/2021 – Microsoft Bing's search updates on Speller100
Microsoft posted on its research blog that it has launched Speller100, a spelling correction model that will help Microsoft Bing Search do better at spelling corrections. 

According to Microsoft, about 15% of queries submitted by customers have misspellings. So this is very much needed!

Speller100 is a large multilingual spelling correction model with high precision and high recall in 100+languages and is currently used to improve search results for Bing. 
Here's one example Bing featured showing a misspelled query in Macedonian that means "united nations".
How has this helped Bing?

Bing has observed a positive double-digit improvement in both spelling correction precision and recall. After conducting a Bing online A/B testing, here are the results:

The number of pages with no results reduced by up to 30%.
The number of times users had to manually reformulate their query reduced by 5%. The number of times users clicked on our spelling suggestion increased from single digits to 67%.
The number of times users clicked on any item on the page went from single digits to 70%.\
Bonus: SEO Tip Using Google's New "About this Result"
Shared by Brian Freiesleben, Google's new SERP feature can help spark content ideas!

You can use the "about this result" to find similar content or what your competitors are doing and are overall a good way to keep up with the trends, and what users may be looking for.
 This can be a new step to add into SERP analysis for hidden or new opportunities. Thanks, Bryan!
And that's it for this week's SEO news, we hope you felt informed and enjoy the weekend ahead.  

Updated: 17 May 2021