I hope 2022 has been kind to you so far. How are your resolutions holding up?
There isn't a lot of news worth mentioning this week, aside from the SEMrush's acquisition of Backlinko (we'll get to that in a minute). Here's the list of news this week:
Desktop Page Experience reports are now available in Google Search Console
Google Map appears to test review snippets
SEMrush acquired Backlinko.com and their 500k monthly visits
Let's dig in:
18/1/2022 – Desktop Page Experience Reports Are Now Available In Google Search Console
As promised by Google, the desktop version of the page experience report is now live in Google Search Console. The desktop version is quite similar to the mobile version.
Since the page experience update algorithm is coming to desktop next month (February 2022, to be exact!), you would also have a report which you can view how well you are performing.
Google tweeted, "To support the upcoming rollout of page experience ranking to desktop, Search Console now has a dedicated desktop section in its Page Experience report to help site owners understand Google's 'page experience update' criteria."
On your Google Search Console, you can view the report by clicking on "Page Experience" on the left. As Google wrote, "the Page Experience report now includes desktop data in addition to mobile data (yay!).
Here's a chart of all the factors that are included in this update.

18/1/2022 – Google Map Appears To Test Review Snippets
Google Maps seems to be testing displaying review snippets. So far, these snippets have been short, selected reviews. These snippers are found directly under the name of the business or organization on the map interface, right below the pin.
Allie Margeson tweeted, "seeing review snippets get some prominence directly on the map and I like it!"
Allie added, "Another reason to get keywords in your reviews"
Here is the screenshot she posted on Twitter.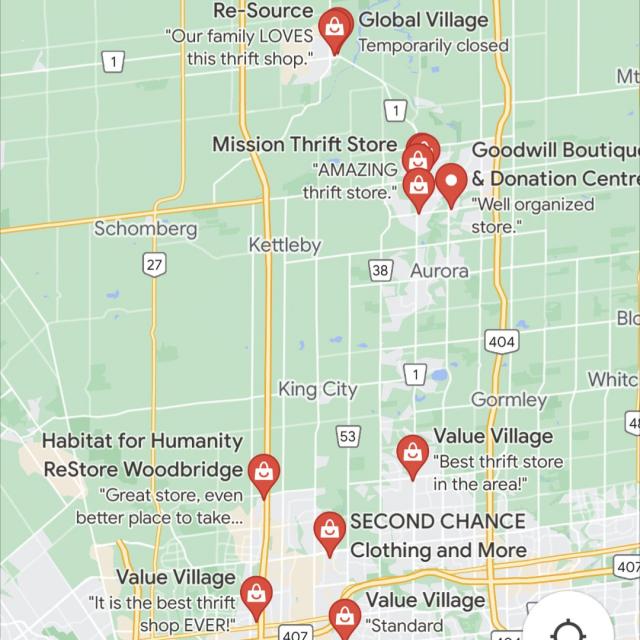 What do you think about this? Let me know your thoughts in the comments below.
19/1/2022 – SEMrush Acquired Backlinko.com And Their 500K Monthly Visits
A couple of days ago, SEMrush announced the acquisition of Marketing and Search Engine Optimization (SEO) training platform, Backlinko.
As of December 2021, it is rumoured that Backlinko.com attracts more than 500,000 visits a month (non-paid traffic only). Backlinko is one of the highly soughted resources when it comes to training material, strategies, and guides for digital marketers and SEOs.
The desire to acquire Backlinko was mostly spurred by SEMrush's commitment to inspiring both the current and next generation of digital marketers.
"Brian Dean is considered one of the digital top marketing professionals, and we are thrilled to bring him and his team into the SEMrush family. Together with our own SEMrush Academy, we now offer one of the most robust digital marketing and SEO training resources on the web," said Andrew Warden, Chief Marketing Officer of SEMrush.
Brian seems to think it's a perfect fit as well. "SEMrush is focusing on building up their marketing education. And I have a massive library of SEO and content marketing material."
"With SEMrush's massive resources and expertise, we can get that content in front of more people."
Brian said he would still be working on Backlinko for the foreseeable future on a part-time basis.
Closing it up
And that's all the SEO news we have for the week!
If you have any thoughts of comments, do leave a comment below!
See you next week!
Updated: 9 August 2022