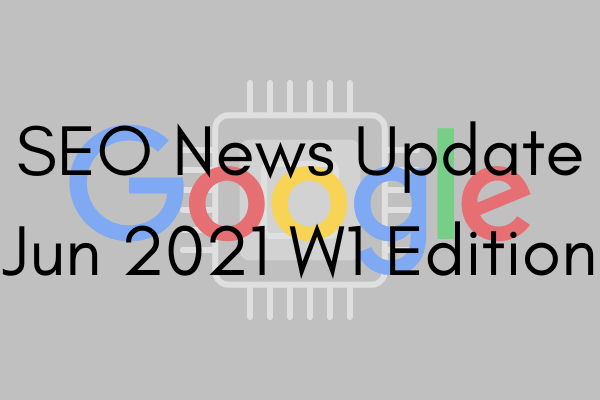 June's here and summer is coming! With the world slowly reeling from the Covid-19 pandemic, let's find out what went down in the SEO world for this week.
Google adds a feature to hide phone number in Google My Business
Google will prefetch websites built using signed exchanges
Google Search tests "Learn More" instead of "People Also Ask?"
Google's June 2021 Core Update is live
31/5/2021 – Google Adds A Feature To Hide Phone Numbers In Google My Business
Google seems to have added a feature in the setting to Google My Business to allow businesses to hide their phone numbers from appearing in Google Maps and Google Search's local results.
Google My Business' help document has also been update which says you can now "hide the phone number on your Business Profile."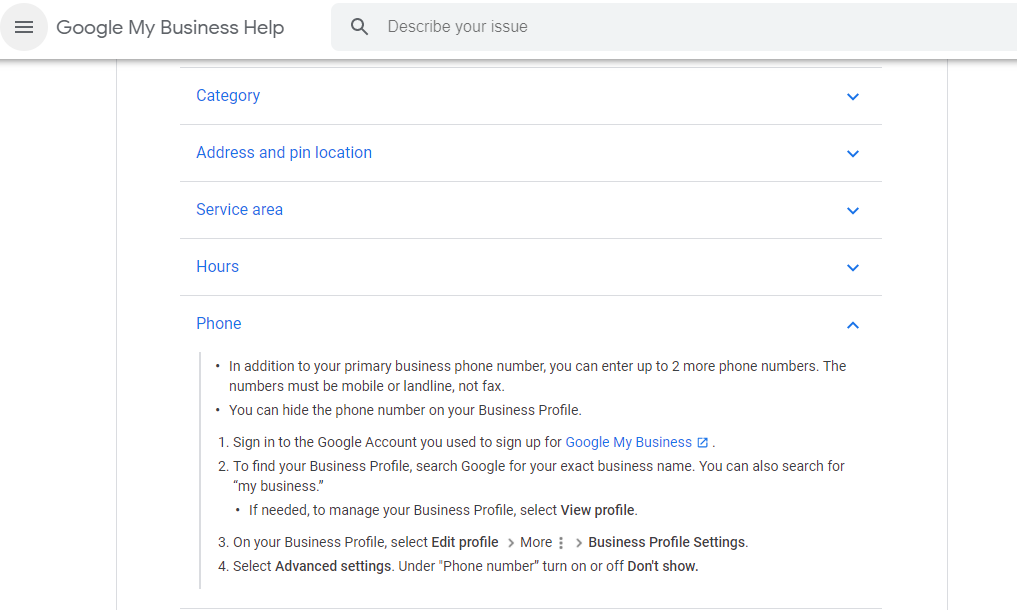 This was first spotted by a Twitter user who posted a screenshot of how it works, and how you can toggle your phone number to hide in your local Google business profile.
This may be a feature that many businesses and companies would like to use, as companies like Google do not want people to constantly give them a phone call.
31/05/2021 – Google Will Prefetch Websites Built Using Signed Exchanges

Jeffery Jose, Google's Product Manager, previously announced that the page experience update is coming to desktop at Google I/O. He also announced that "Google Search will prefetch websites built using signed exchanges."
This was announced earlier in the year and can make a huge difference with your core web vitals scores. This should start happening in mid-June 2021, along with the page experience update rollout. So that could be anytime now!
At the 7:43 mark, Jeffery said "One other way you can get page performance for your users is taking advantage of prefetching on Google Search via the use of signed exchanges."
"Pages are prefetched and stored on the user's browser, ready to be loaded when the user clicks on the result, leading to near instant loading," he added.
This is possible through the use of Google's fast cache servers that are distributed around the world. Users can now take advantage of this without incurring any additional costs.
Jeffrey Jose confirmed that Signed Exchanges are now available for all pages on Google Search.
3/6/2021 – Google Search tests "Learn More" instead of "People Also Ask?"
A Twitter user shared a couple of screenshots which he noticed that Google has been testing the header on the search feature for "people also ask." He noticed that the header has been replaced with "learn more."
So far, Google has not commented on this yet. It remains to be seen whether this is a subtle change being done by Google or not.
Have you noticed any changes with the "people also ask" feature? If yes, do share with me in the comments below!
3/6/2021 – Google's June 2021 Core Update Is Live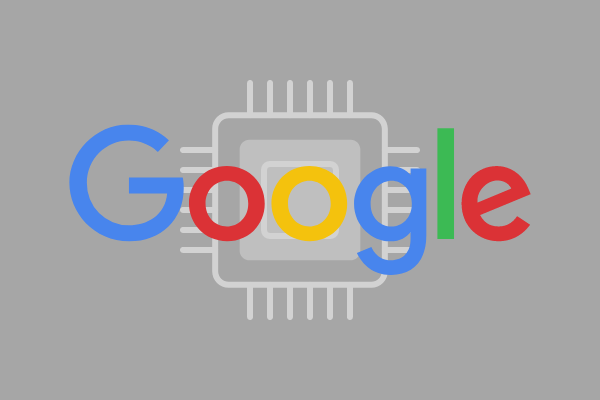 Google has released another core update, six months after the last core update which was called December 2020 core update. This new update is called the June 2021 Core Update.
This update has started rolling out on June 2, 2021. The update should take about two weeks to fully roll out.
There is no news on what this core update contains. Google would not divulge that information. However, since its launch, there isn't any visible impact in the Google Search results so far.
June 2021 core update will be part of a bigger core update. Originally, Google planned to release a full core update in June (now). But not all the planned improvements are quite ready yet so they decided to move ahead with the parts that are ready and will follow with the rest with the July 2021 update.
If your website ranking changes with the June 2021 core update, you may see a reversal or shift with the July 2021 core update. So don't panic or celebrate if your site is affected by the June 2021 core update.
Wrapping It Up
And that's all I have for this week's SEO news update. As always, you can check out our past SEO updates by clicking on the SEO News tab at the top.
Till next time, see ya!
Updated: 6 July 2022