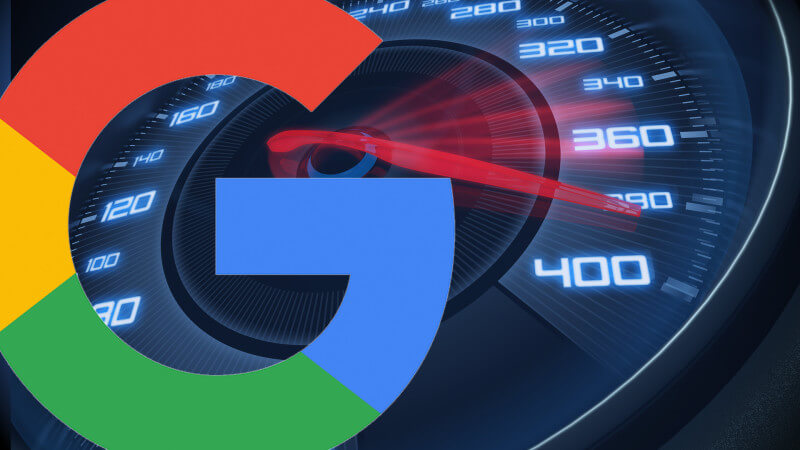 Hi folks, in this week's SEO news updates, we are spotting a few Google announcements and updates. 
Without further ado, let's get to it. 
19/3/2020 – Minute Difference of Speed May Be Decisive in Search Ranking?

Google's John Mueller said in a webmaster hangout earlier this week that Google will be looking at speed metrics in a more granular way when it comes to ranking, in the near future.
Mueller said this at the 43:45 mark into the video when Darcy Burk asked him about this, whereby his reply was quoted:

"I could imagine that over time especially with mobile sites, we might find a more granular approach"
Dare we add that John had said the same thing back in June 2018. Here's the full video in which you can also listen to him talk about deindexation.
As of now, the negative connotations of speed as a ranking factor only directly impacts the slowest of slow sites.
The benchmark here is to load in 4 seconds, and if your website does not reach that, read this post on how you can improve your page speed.
However, it's still not really the case that if you are looking to improve your sites by milliseconds, and that's probably not the best use of your time.
17/3/2020 – Google Chrome Mixed Content Does Not Fully Impact Google Search

Have you seen this warning sign before when you are trying to access a website? This is the result shown in Google Chrome when a site is not secure with mixed content.
Specifically, his happens when an initial HTML that has been loaded over a secure HTTPs connection, also has other resources (for example images, videos, or scripts) are loaded over an insecure HTTP connection.

But does that impact how the page ranks in Google search? Not currently.

So far, Chrome will only issue a warning for it and you may receive a notice about it on your Google Search Console about the issue. But John Mueller confirmed that this does not affect ranking.

19/3/2020 – Google Stops Displaying Almost All Top Right Featured Snippets
Mordy Oberstein from RankRanger has recently brought to our attention that Google has virtually stopped showing featured snippets in the top right position of the search results pages.
His rank tracking tool has picked up zero of them in the past couple of days, and Mordy also finds that they are now being shown in the 'main' results column. Here's what it looks like.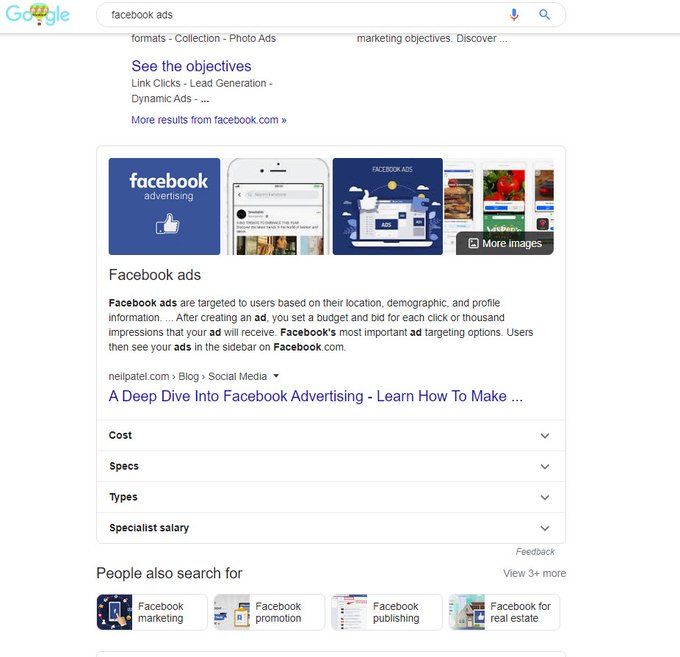 However, there seem to be a few exceptions for short tail queries and broad topics as noted by Glenn Gabe. Here's his Tweet.

That's it for this week's SEO news updates!
Really, what do you think about the possibility of granular speed becoming a ranking factor with more weightage?
Comment down below, and until next week 🙂
Updated: 6 July 2022