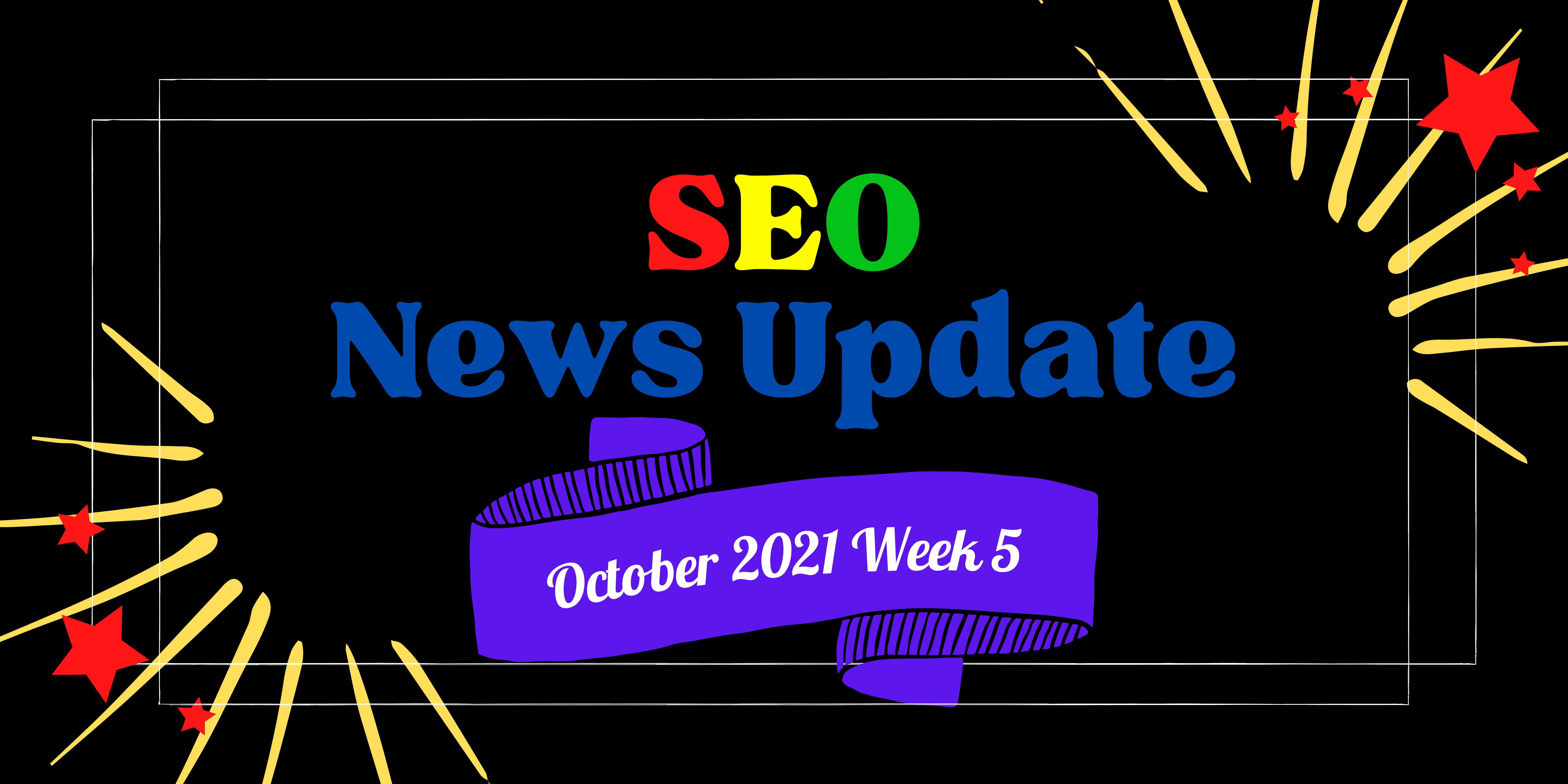 Happy Friday, everyone! Another week, another SEO update from us.
Here's the list of the weekly updates:
Both Google Ads Earnings & Microsoft Bing Ads Earnings Both Increased Over 40%
Google Reveal The Fact About URL Length

Facebook Rebrands To Meta

27/10/2021 – Both Google Ads Earnings & Microsoft Bing Ads Earnings Both Increased Over 40%
Google and Microsoft both released earnings reports last night, and both were impressive.
Microsoft announced Q1 revenue of $45.3 billion, up 22% year over year, with net income of $20.5 billion, up 48% year over year.
On the ad side, Google was increased 43 % year over year, from $37,095B to $53,130 billion.
Microsoft's advertising business grew by 40%. According to Microsoft, their Search and news advertising revenue, excluding traffic acquisition expenditures, has increased by 40%. (up 39% in constant currency).
Both appear to have had little to no influence from Apple's tracking privacy adjustments.
Meanwhile, Google (GOOG) is trading down in pre-market hours, while Microsoft (MSFT) is trading higher.
These two corporations keep printing money and expanding.
27/10/2021 – Google Reveal The Fact About URL Length
One of the most asked questions about Google SEO is whether the length of URL will affect SEO.
The short answer to this question is NO, John Mueller answered in their latest YouTube videos.
The URL length does not affect SEO & Google does not care how short or long the URL is.
John Mueller also recommended keeping the URL length within 1000 characters.
The reason behind this is because it is easier for Google to track the data that way.
Besides, as long as the URL leads searchers to the right place, the number of slashes or paths does not matter.
28/10/2021 – Facebook Rebrands To Meta
Facebook CEO Mark Zuckerberg announced that the firm formerly known as Facebook had changed its name to Meta.
Zuckerberg has high ambitions for changing people's perceptions of what is achievable with social media.

Meta aims to bring a new layer to the experience, while Facebook created the groundwork for connecting people through photographs, videos, and text.
The term "meta" comes from the phrase "metaverse," which refers to an immersive 3D environment where several users can share the same virtual area.
Users connect with VR headgear and interact with one other as holograms in Zuckerberg's Metaverse. The virtual environment to which they link is intended to mirror real life.
I believe Metaverse will be the new future for everyone.
As for now, businesses and marketers may exhale a collective sigh of relief since there will be no impact on existing services.
You can check out more of Metaverse here.
That's all for this week, have a wonderful weekend ahead!
Updated: 2 December 2021