Okay I'll be honest. It literally felt like 2021 was just a couple of weeks ago. And now it's nearly the end of January. Time has been passing by too quickly.
Anyways, let's not deviate away from the main topic for today. These are the SEO news for the week:
Google to discontinue Cameos effective February 17, 2022
Is naming your business "Keyword near me" a good idea?
Topics API to replace FLoC
24/01 – Google To Discontinue Cameos Effective February 17, 2022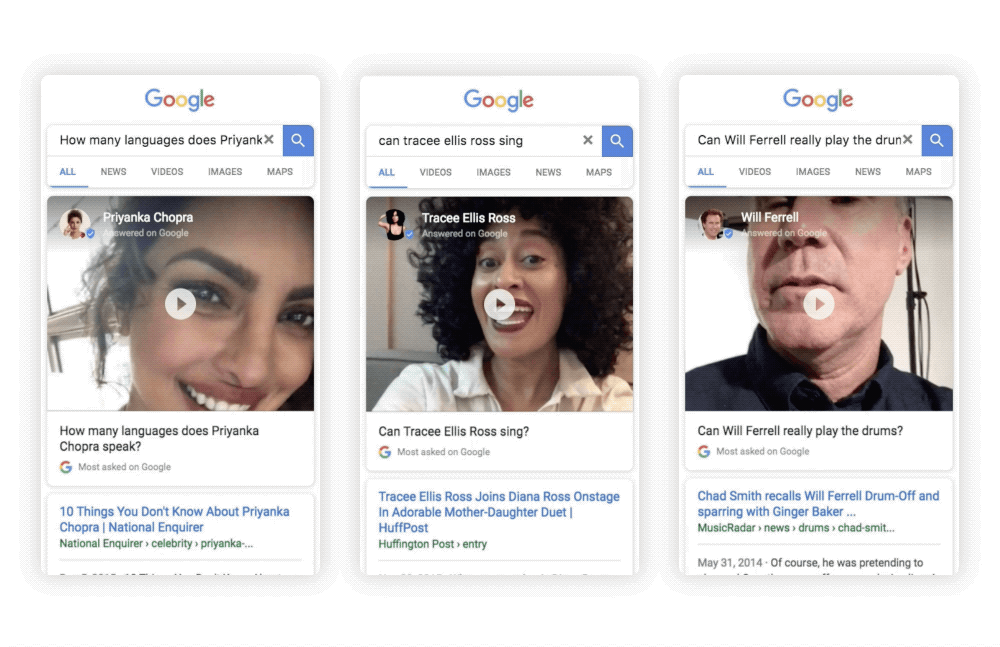 Google sent out an email to those who have recorded videos for Cameos on Google which states that they are discontinuing the service.
"Beginning February 17, 2022, you will no longer be able to record videos through Cameos on Google and any existing videos posted to Google Search and Discover won't be shown," Google wrote.
Here's an email that was sent to Barry Schwartz, who has posted it on Twitter.
Google noted that this was an invite-only pilot that they learned a lot from, but they'll now be focusing efforts on other content creation projects.
It'll be interesting to see what other content creation projects they have ongoing.
25/01 – Is Naming Your Business "Keyword Near Me" A Good Idea?
Take a look at this dental practice's business name.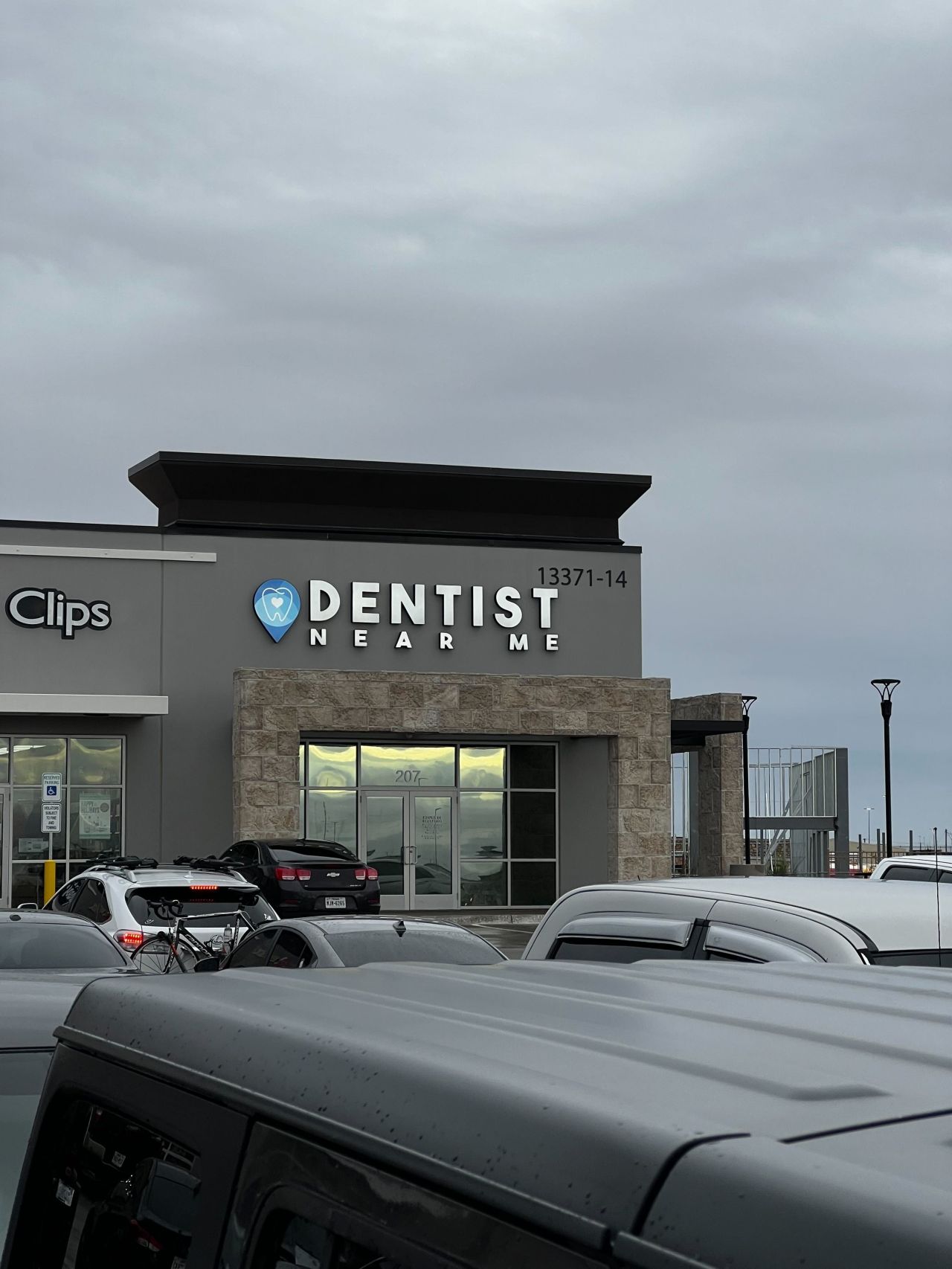 What do you think of it?
This image was posted on Twitter a few days ago where Chris Tweten pondered whether it's considered as a black hat SEO strategy.
John Mueller has given his thoughts on this matter. In his words, "I kinda wonder if it works against them, because of how easily search engines change 'near me' into just a location, making it really hard for people to search for them by name."
"For a local business, probably not a problem though, and the cute name likely helps marketing too."
It'll be interesting to know whether the business is more successful after this.
26/01 – Topics API To Replace FLoC
Google has decided to drop FLoC (Federated Learning of Cohorts), and replace it with Topics API. Topics API will use browsing topics into 300 or so categories. This also means that FLoC is being set aside, perhaps not even be used anymore after this.
Topics is a new Privacy Sandbox proposal for interest-based advertising. Google states, "With Topics, your browser determines a handful of topics, like 'Fitness' or 'Travel & Transportation', that represent your top interests for that week based on your browsing history."
Topics are kept for only three weeks and old topics are deleted. They are selected entirely on your device without involving any external servers, including Google servers.
You can get to learn more about the new Topics API by clicking here.
Here's a summary by Ginny Marvin of Google:
And that's a wrap
And that's all the SEO news we have for the week. To all Chinese people out there, I'd like to take this opportunity to wish all of you a happy Chinese New Year!
Until next week.
Updated: 9 August 2022