Firstly, I'm terribly sorry about not publishing our weekly SEO news on time. I've been too caught up preparing for Fourth of July weekend.
That said, this marks the end of the first half of the year and we're now in the second half. Jeez, time really flies huh? Well, let's get on to the weekly SEO news!
Google AdSense in Final Stage of Removal Process
Microsoft Bing Adds Language Tabs as New Feature
Bing Search Tools With Colored & Monochrome Overlays Icons
Google Search Spam Algorithm Update Part 2 on June 28th
Google Ads is Deprecating Broad Match Modifier Keywords in Late July
28/06 – Google AdSense in final stage of removal process
Last December, Google announced they are retiring the Google AdSense link units, which was one of the early popular ad formats in Google AdSense.
Recently, Google announced that the company has "now reached the final stage of that process by removing fixed-sized link units from the AdSense interface."

"Last year, we announced that link units were being retired. We've now reached the final stage of that process: removing fixed-sized links from the AdSense interface," said Google.
"Since fixed-size link units are no longer serving ads, you do not need to take any action. If you previously used fixed-sized link units, they will automatically be removed from the list of ad units in your account."
29/06 – Microsoft Bing adds language tabs as New Feature
Microsoft Bing now has a new feature in their search bar which is the language tabs.
This allows you to add or remove a language tab to the search bar. If there are two or more popular languages in your region, the tab may show up for you.
You can also decide if you want to show or remove the language tab by clicking on the button that pops up.
When you click on "Remove language tabs", the tab for the other languages goes away. It is assumed that the languages are based on the region that you are in.
29/06 – Bing search tools now with colored & monochrome overlays icons
Microsoft Bing has also added some effects to the search tools bar filters. You might not notice it because it's quite subtle.
Now, when you hover your mouse over the tools to filter your search results via news, images, videos, etc., you may notice that the tools have a monochrome color.
It's kind of nice that Microsoft is adding all these little things inside.
29/06 – Google Search spam algorithm update part two on June 28th
Google has confirmed that it has released part 2 of the search "spam update". The part 1 of this update was on June 23rd.
Part 2 of this update started and completed on the same day, which was June 28th.
This search "spam update" will apparently impact global searches across both web and image results.
So far, there isn't much major changes in search results.
What about you? Have you noticed anything major?
30/06 – Google Ads is deprecating broad match modifier keywords in late July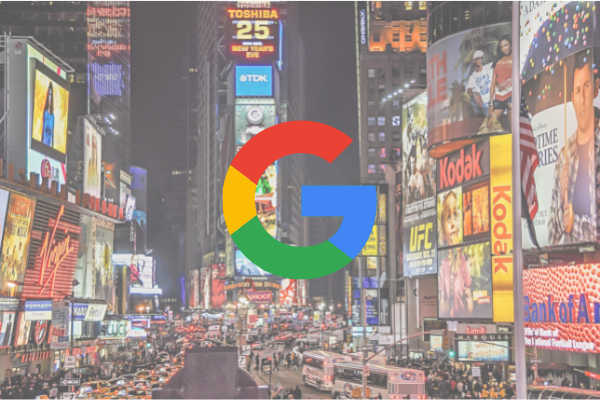 Google announced that it will be deprecating the broad match modifier (BMM) keywords by the end of this July. After this, you will no longer be able to create new BMM keywords using the +keyword notation.
This is being done because both phrase and BMM keywords have adopted expanded coverage and updated matching behavior are now the same.
What this means is that keywords that are using +keyword and keyword notations are will now be identical in how they match.
Existing BMM keywords will continue to serve using the updated phrase matching behavior. You can edit attributes of your BMM keywords such as the bid or status. But if you want to edit the keyword text, you'll be prompted to change it to phrase match.
Wrapping It Up
And that's all for last's week's SEO news. Once again, I apologize for publishing it a bit too late. Have a happy Fourth of July!
Updated: 22 May 2022