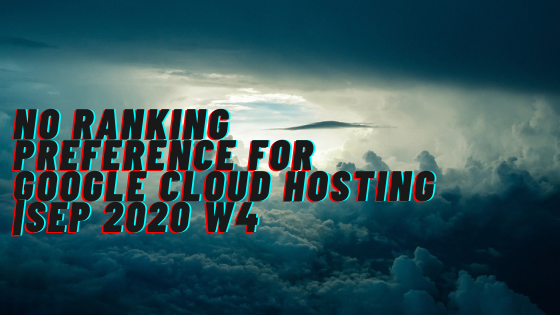 Hey SEO peeps, happy Friday and welcome to another weekly roundup of SEO News. This week, John Mueller has dropped some insights on how Google sees issues related to hosting. Many SEOs has different views on how hosting can have an impact on your website's ranking, but, let's see what John has to say.
But first let's start off with this week's news with Google's new blog launching.
22/09/2020 – Google introduces new blog named Google Web Creators
Taglined – "A community for web creators to grow and get inspired"
So far, the blog has published posts on topics such as creating web stories on WordPress, and also spotlighting web creators from different industries including the food scene and fashion scene.
The blog would be focusing on:
Guidance on how tools from Google and others can help
Profiles of people in the creator community who are already producing great content
Tips and tricks on how to be successful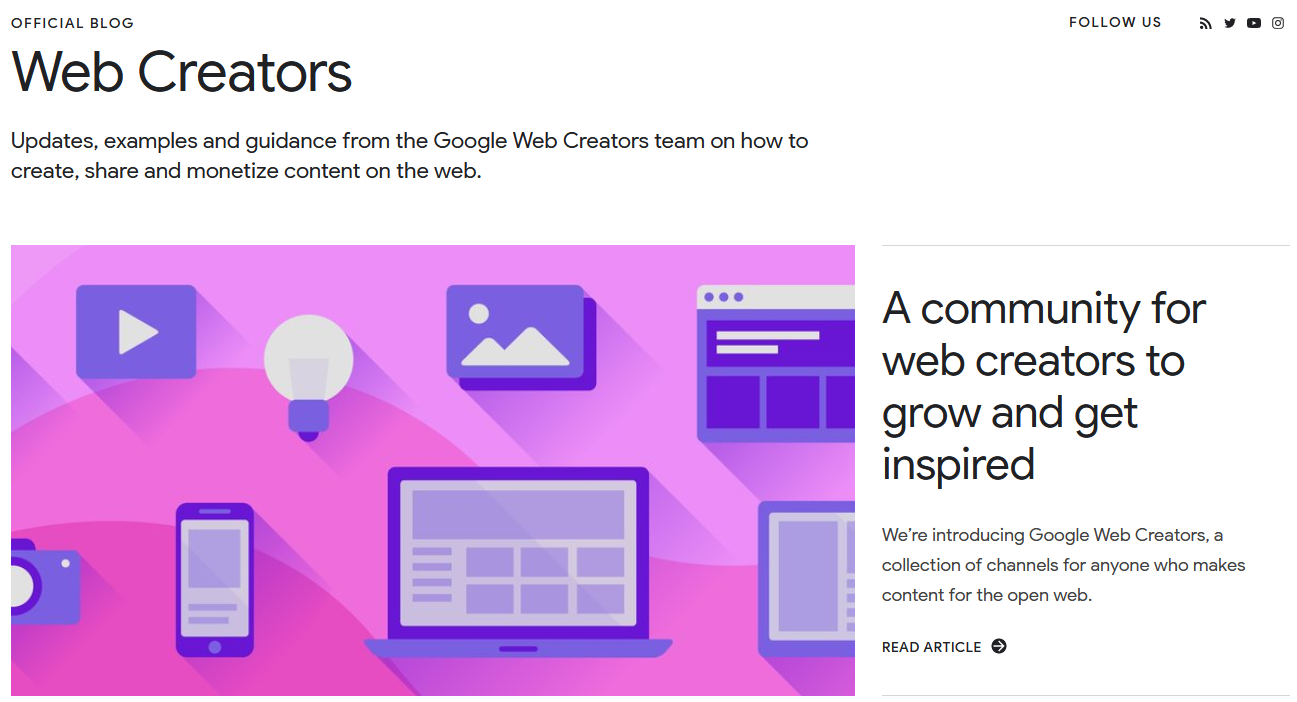 This is an interesting move from Google since they have always been the one that pushes for better content. Which would ultimately benefit them as a search engine, so they can guide the searchers to the best content for their queries.
There might be or might not be interesting tips related to SEO, we'll keep an eye out for you readers.
22/09/2020 – Ahrefs Webmaster Tools, New Tactic to Get More Data?
Ahrefs is opening up part of their tools, namely Site Explorer and Site Audit for free. All they ask for is for you to create an account and verify your Google Search Console (GSC) account. Which is not asking much, or it is?
Sign up is free and Ahrefs says that they'll be picking up where left off and fill in the gaps for all you site owners out there.
However, there are some SEOs who are doubting if this is just another way for the tool maker to get more data.
Ahrefs's CMO Tim Soulo jumped in to clarify that the main purpose of the Ahrefs Webmaster Tools is straightforward, serve as a strong "freemium" model for them.
What's your take on this fiasco? Feel free to comment below.
22/9/2020 – Bing Voice Search is Now Live
Bing's Voice Search function is now functional on both their website bing.com and the Bing apps on both iOS and Android.
Check out how it works from these tweets below.

23/09/2020 – Google Cloud Hosting Will Not Grant Ranking Preference

There was a lengthy discussion mainly between Cyrus Shepard (ZyppySEO & Moz) and John Mueller (Google), sparked from an experiment conducted by RebootOnline.
TL;DR, it concludes that IP reputation can be negatively affected if you're on a cheap hosting a.k.a bad neighourhood where you're sharing hosting with other spammy sites. Which means, Google won't rank you as well as you deserve.

John was highly critical of the result of this experiment, saying that "Artificial websites like this are pretty much never indicative of any particular effect in normal Google Search."
Which could translate to, Google won't be nitpicking at you if you're hosted in a bad neighourbood. But the general concensus is, cheap shared hosting has so many disadvantage that could easily translate over to rank performances, even if Google is not specifically docking your ranks for it.
And now we move to the next point that can be gained from this discussion, what if you're hosted on Google Cloud? Does Google gives you preference over it?
Well, the short answer is no.
But, like everything SEO, we like to believe the true answer is, it depends 😉
Well folks, that concludes this week's SEO updates. Let us know if there's anything interesting that we missed. And we'll see you next week!
Updated: 11 May 2021