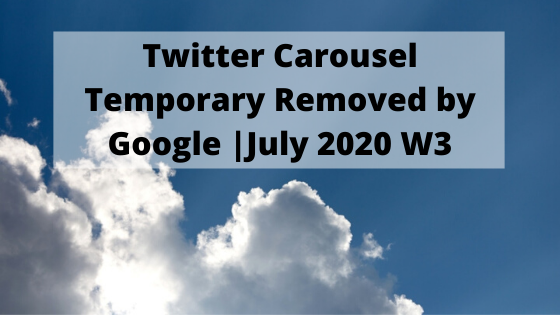 Howdy Folks, happy Friday and welcome to another week of SEO News. Let's get it started!
15/7/2020 – Don't block Googlebot from crawling your 404 pages.
If you've ever wondered if serving up 404 pages to Googlebot would damage your SEO in anyways. It seems like the answer is no.

Google's John Mueller says it's a "really bad idea" to block Googlebot or any other search engines from crawling your 404 pages.
Billions are crawled every day and that "it's the proper way to signal that a URL doesn't exist"

https://twitter.com/JohnMu/status/1283270676841926656

15/7/2020 – Buckle up folks, Google Ads got updates rolling.
Google announced through its official blog a big list of new updates for Google Ads on July 15.
The update includes:
Image extensions beta program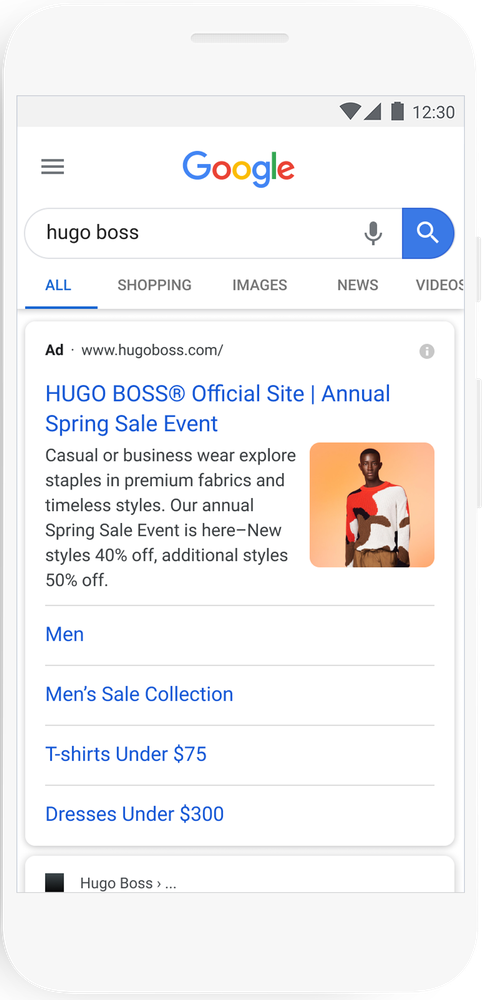 New responsive search ad features to highlight your sales, promotions and shipping offerings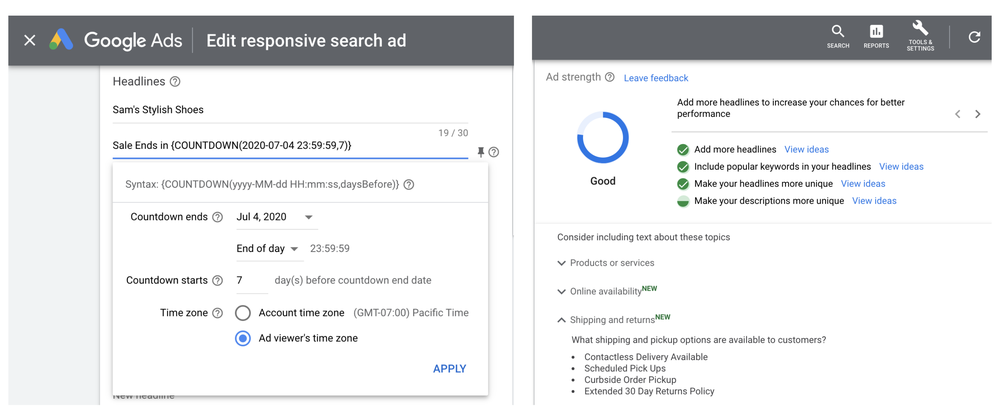 New visual shopping formats, including videos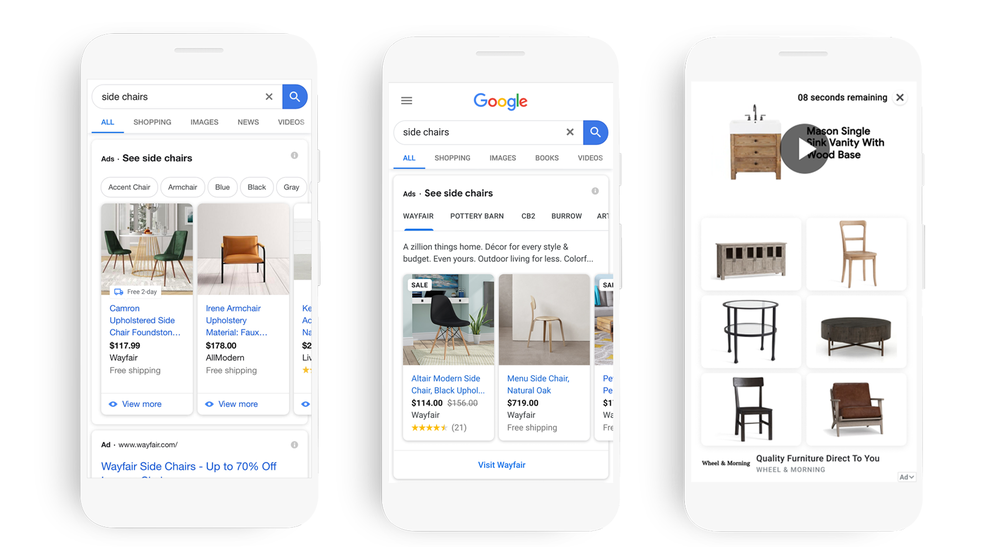 Cross-campaign asset reporting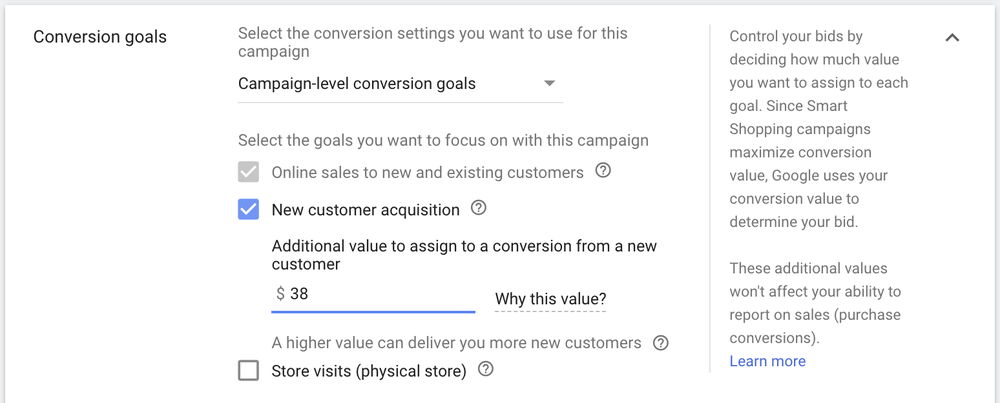 Updated look and feel of dynamic display ads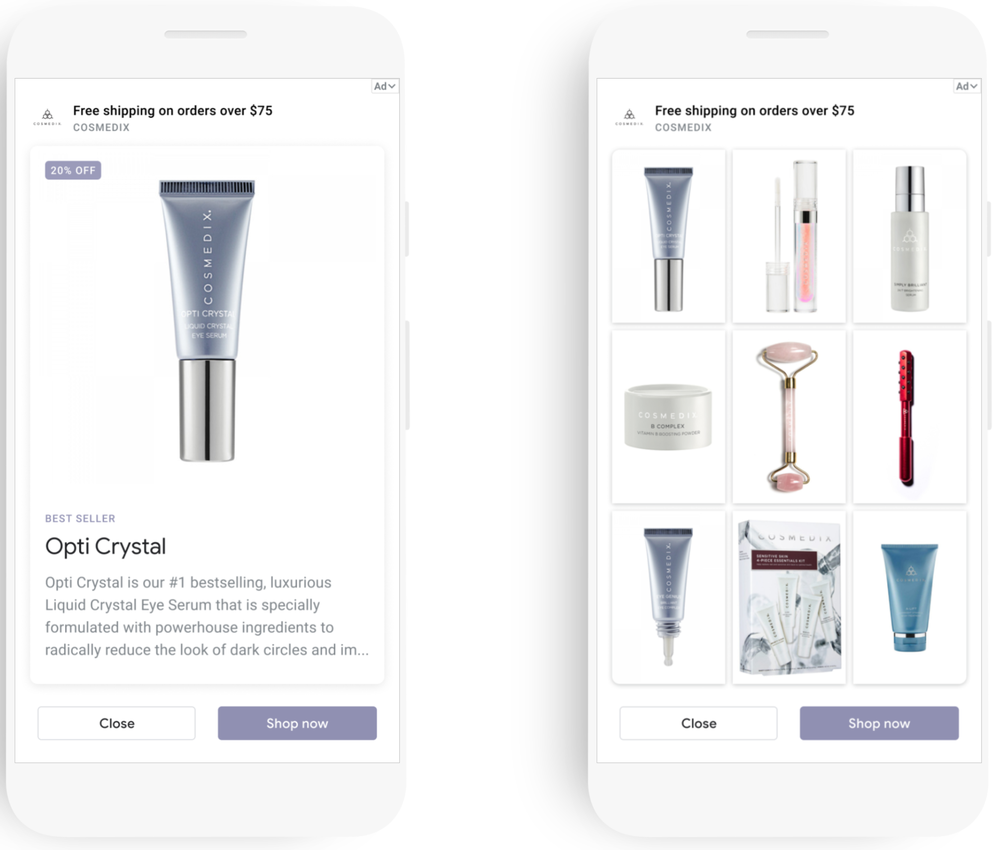 16/7/2020 – A large number of pages removed? Update the links in your XML file too. 
When you're making big changes to your website, such as removing pages from them it can take Google some time to re-crawl, then finally de-index them in the SERP. Also, remember removing the URLs in your sitemap XML file can be helpful.

Especially when you're removing a lot of pages. But, even with updating the sitemap file, it'll still take Google a while to recognize it then reflect that on the SERP.
16/7/2020 – 302 redirects are safe to up for a decade, or two.
Geoffrey Le on Twitter addressed the question of how long is it considered safe to use a 302 redirect, and the answer is basically, when is it not safe?
So I guess this puts one thing off the mind of SEOs worrying a 302 would hurt their website. It won't, if done correctly.
17/7/2020 – Twitter Carousel removed from SERP, for now.
Following a security breach on Twitter where multiple verified account was hacked and used for a cryptocurrency scam that happened on July 15, Google has temporarily removed the Twitter carousel from SERP.
Here's the official statement from Google
"We can confirm we have temporarily removed the Twitter carousel from Search following Twitter's security issues. Before restoring the feature we will carry out a careful review."
Updated: 22 September 2023