Premium Access
If you're reading this, it is because you're a serious marketer who understands the value of SEO and ranking high in searches of your keyword of choice. For those who takes optimizing seriously, we do provide the privilege for an extended use for a commitment price of less than what you pay for lunch!

Unlimited Analysis For WordPress Users
I'm Interested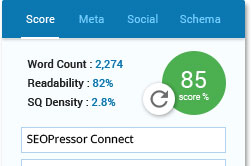 Improved On-Page SEO Analysis
The plugin version of the SEO Checker with unlimited uses, multiple keywords analysis and a more comprehensive LSI Keyword Suggestions.
The plugin also include the option to calculate only the content area of a webpage, excluding miscellaneous information on headers, footers and other menus from diluting your SEO score.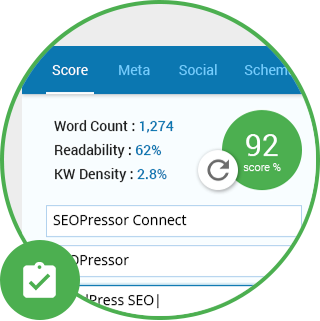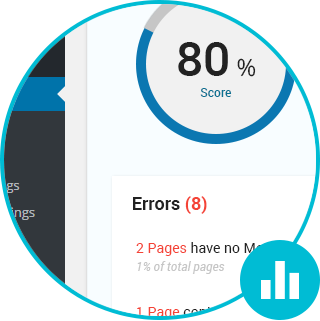 Accessible SEO Intelligence
SEOPressor Connect features robust SEO Analytics, showing the vital statistics of your website's SEO performance and point your way to solve them.
You can view overall SEO score of your website, track its growth overtime and fix issues across your site under one dashboard.
Comprehensive Semantic Builder
SEOPressor Connect allows you to generate Schema Markup, Dublin Core, Facebook OpenGraph as well as Twitter Card without needing you to actually code them.
Adding semantic markups will allow a more accurate search engine ranking as well as helps your website to appear in Google Knowledge Graph, Local Search and improve your Facebook and Twitter shares.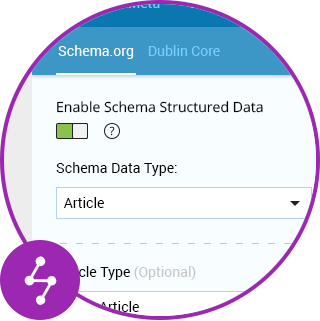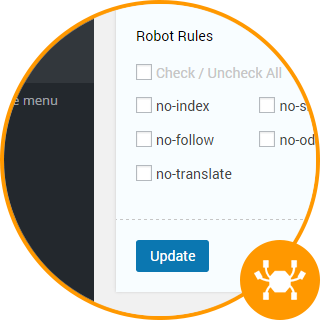 Dynamic Crawler Control
Search Crawlers are search engine agents, visiting and indexing your website contents to be scored and ranked later.
SEOPressor Connect's Crawler Control feature allows you to direct search crawlers' behaviour when visiting your website to ensure maximum indexation and keep them away from sensitive files and pages under construction.
Smart Link Manager
Links are a big part of on-page SEO - good internal linking structure and anchor text optimization can help your SEO score big time. Broken links on the other hand, might negatively affect your ranking.
SEOPressor Connect lets you monitor the status of all the links in your website, allowing you to detect and fix them on the go. The Smart Link feature also automatically link choice keywords with content of your choice. You won't miss anything ever again!